I love doing design for apparel. Below is a collection of a number of different projects that called for it. Some were one-off designs, some were clients I was doing other work for.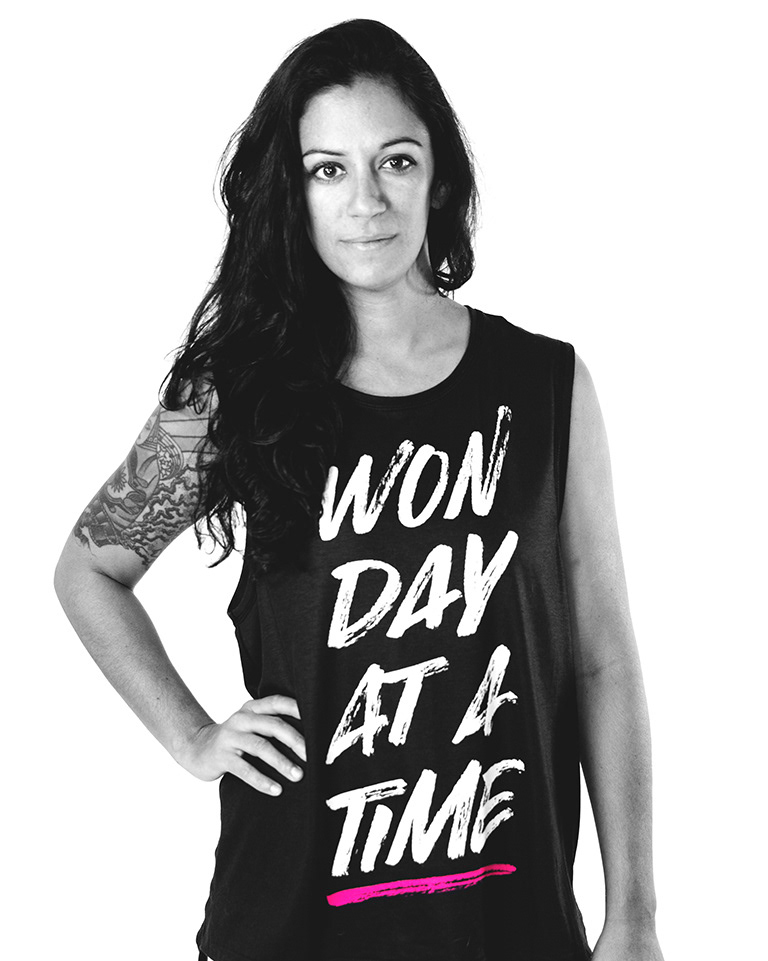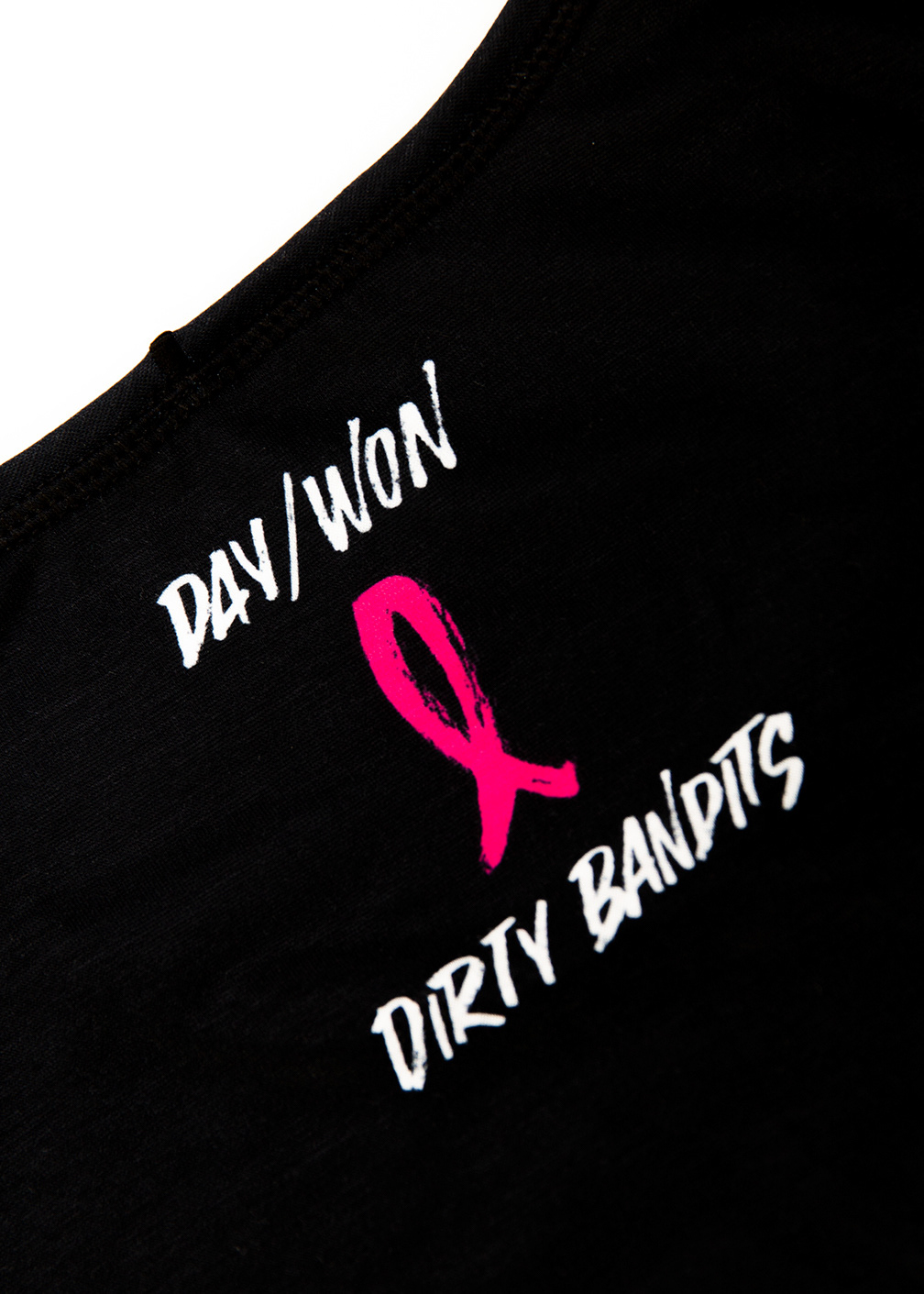 Shirt designed for
Your Day Won
as part of a campaign for Breast Cancer Awareness. Photos by Matt Powers.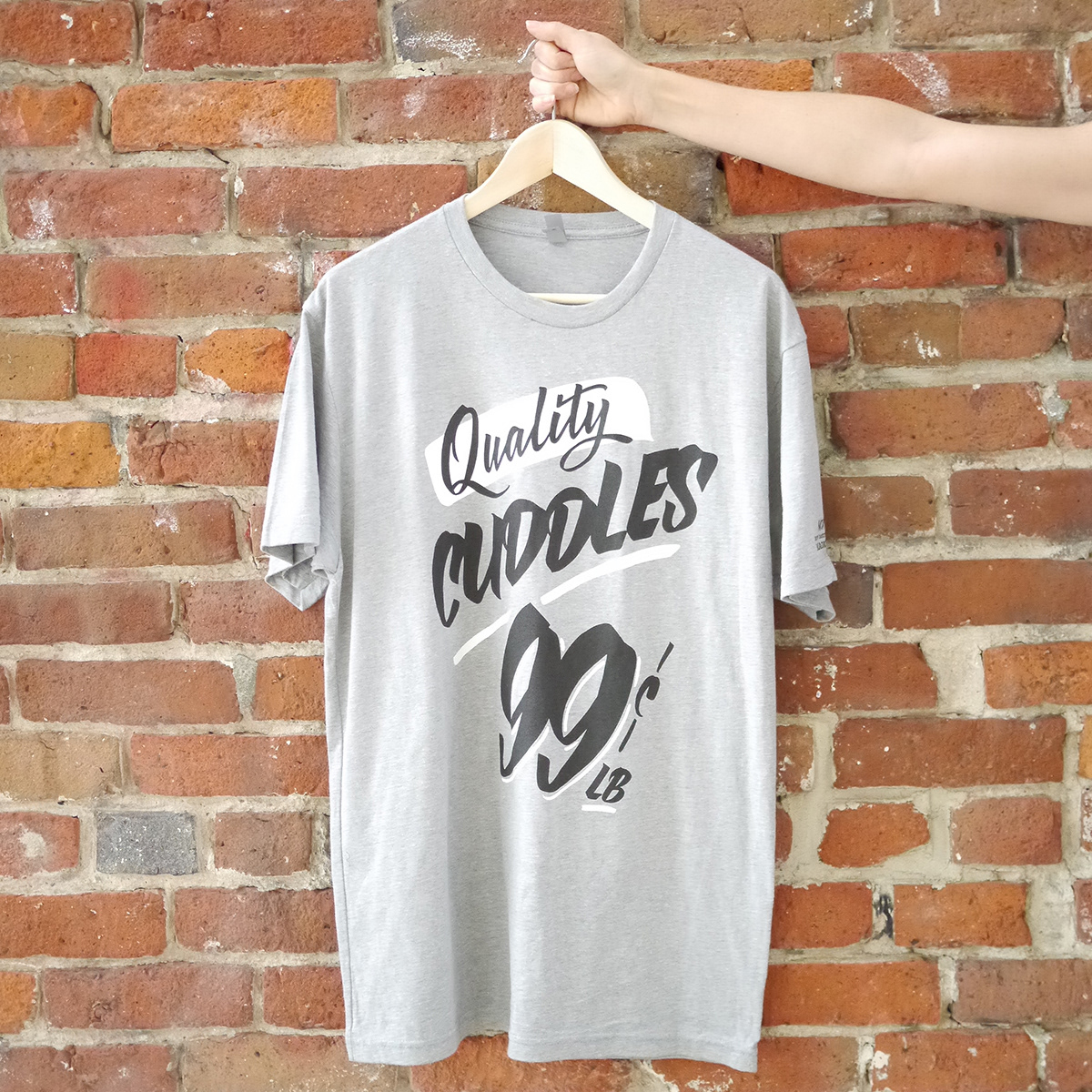 Originally available at Madrone Art Bar in San Francisco following an art show I had there with my buddy No Entry Design.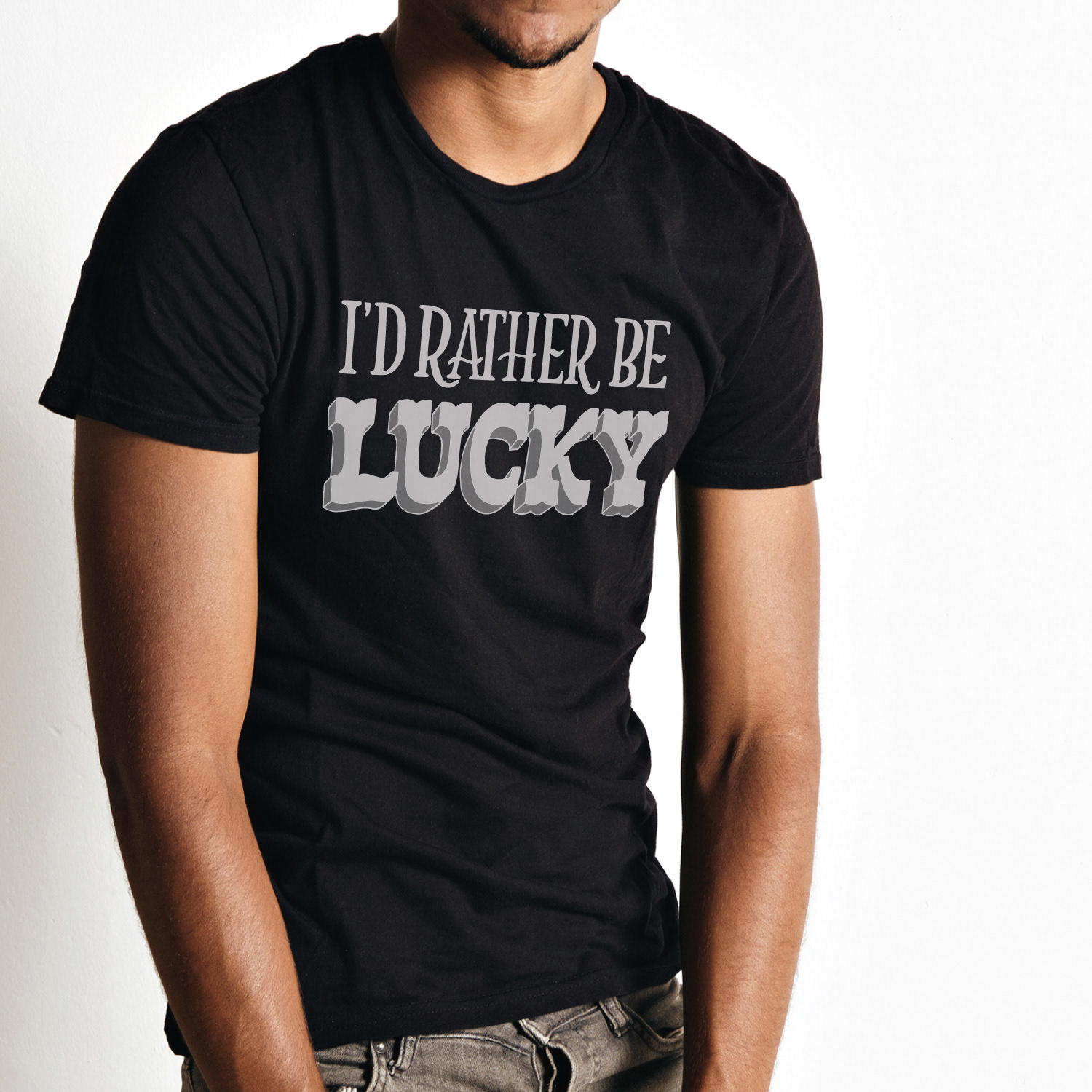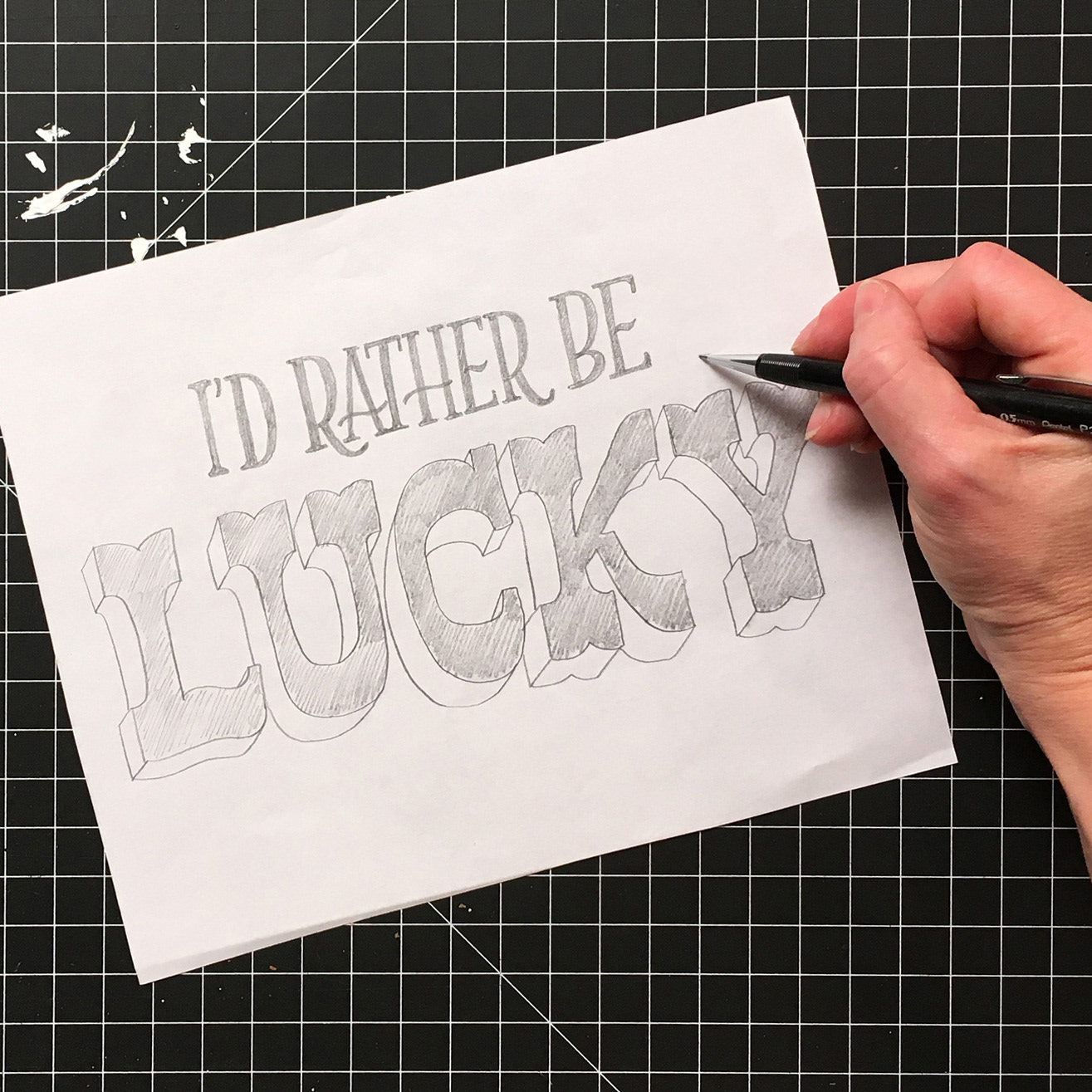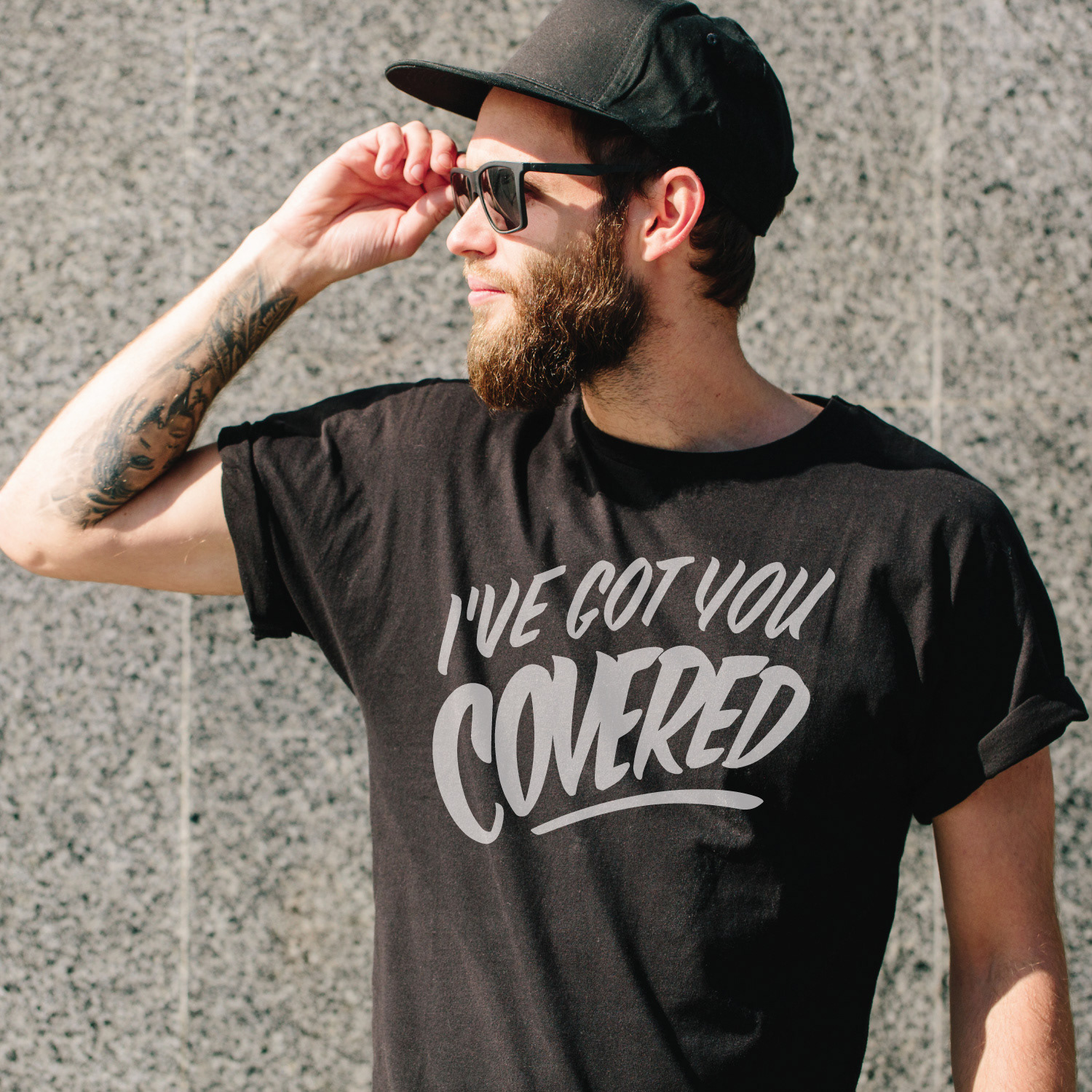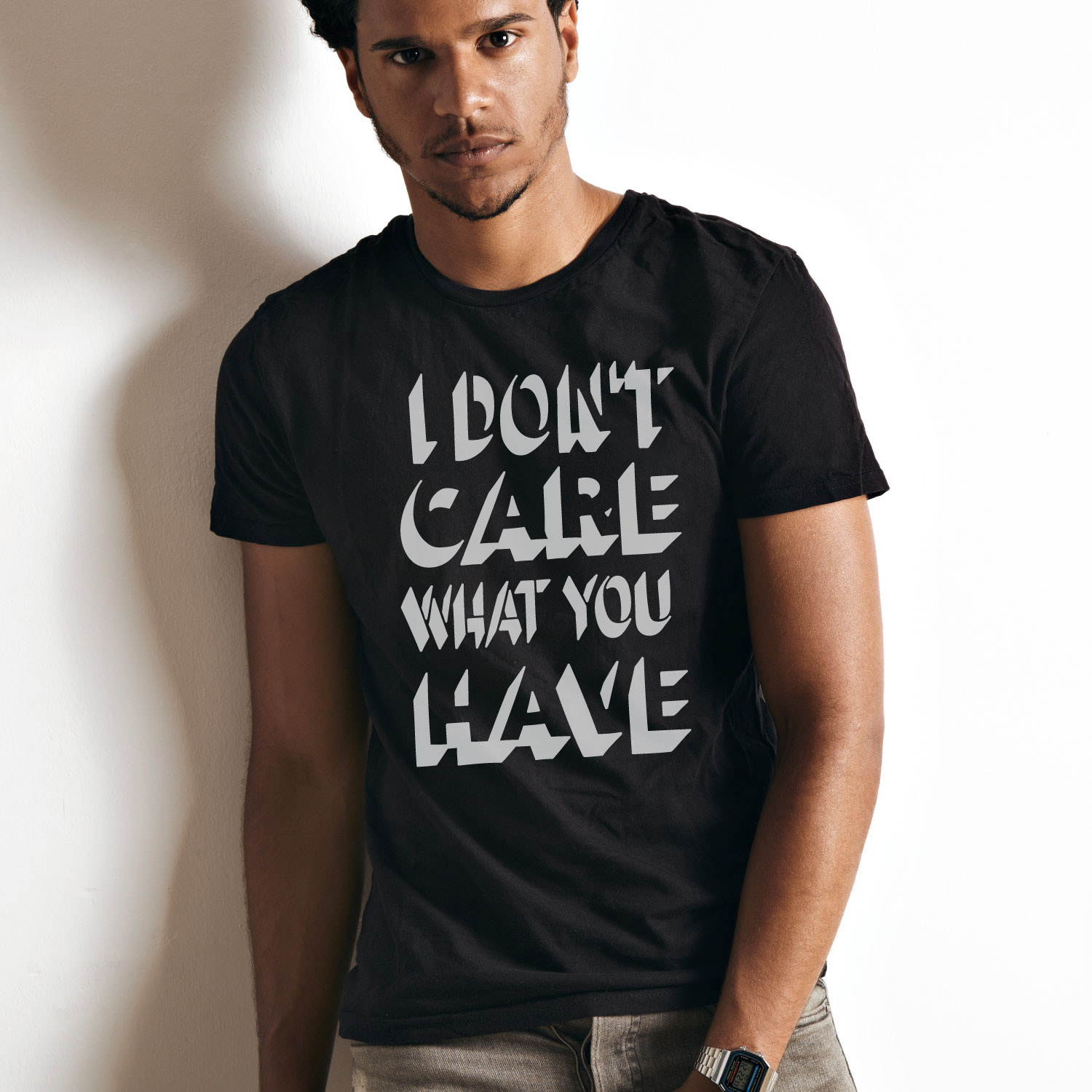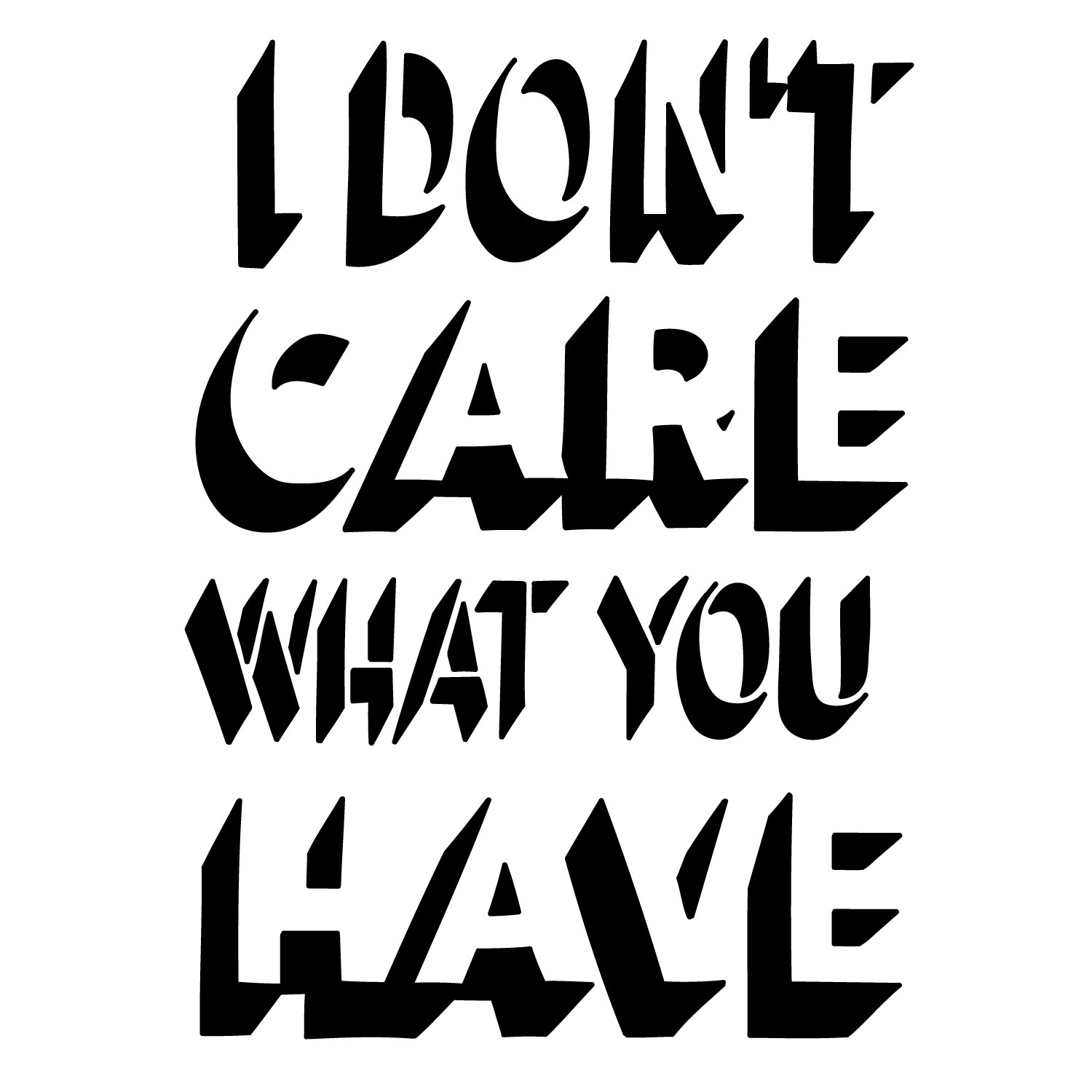 Series of shirts for a private underground poker club. I'd rather be lucky was my favorite!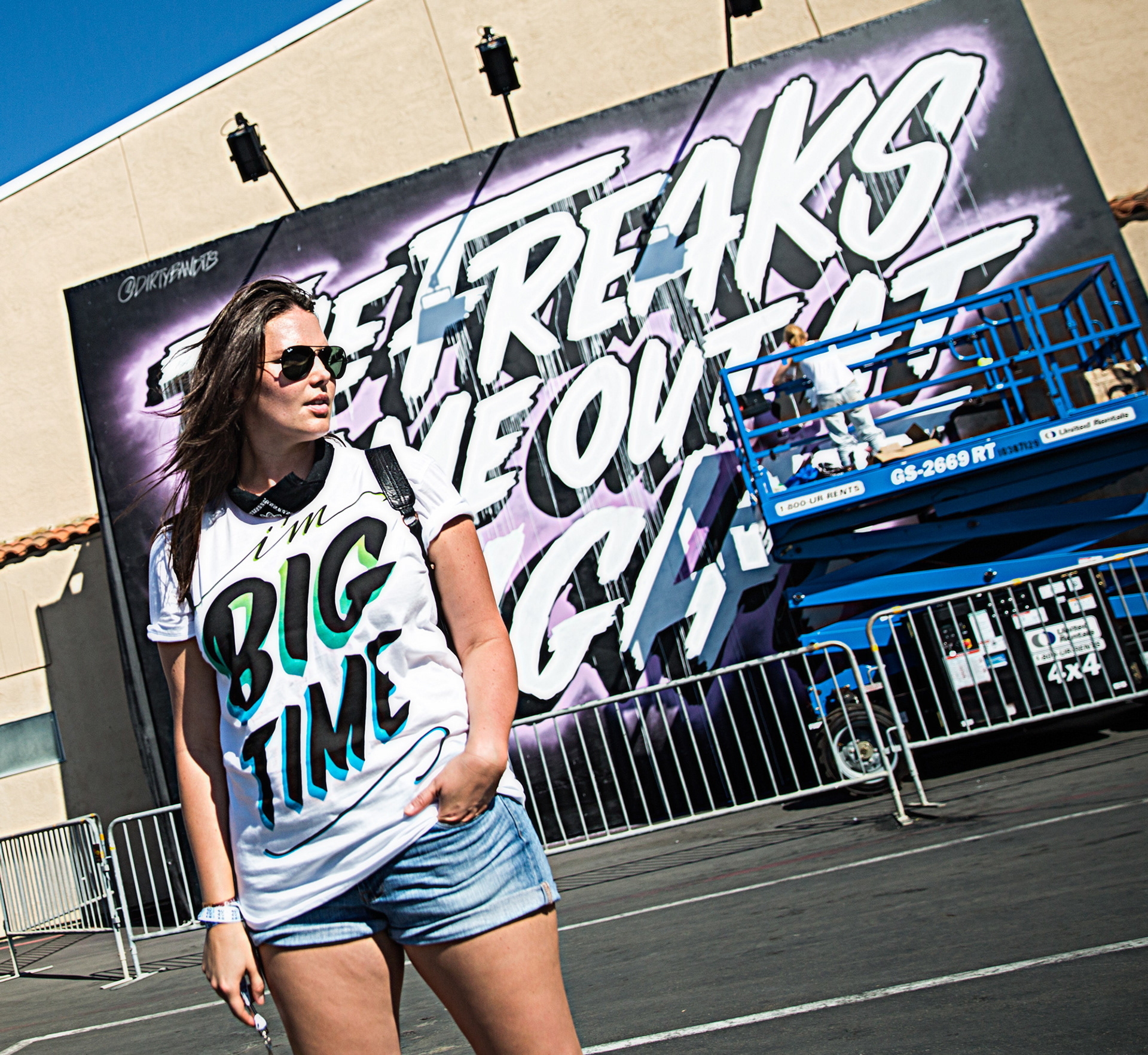 I'm Big Time, t-shirt I designed for Kaaboo Del Mar Music Festival. Candice Huffine (photo by Matt Powers) posing in front of my mural (while I'm painting in the background).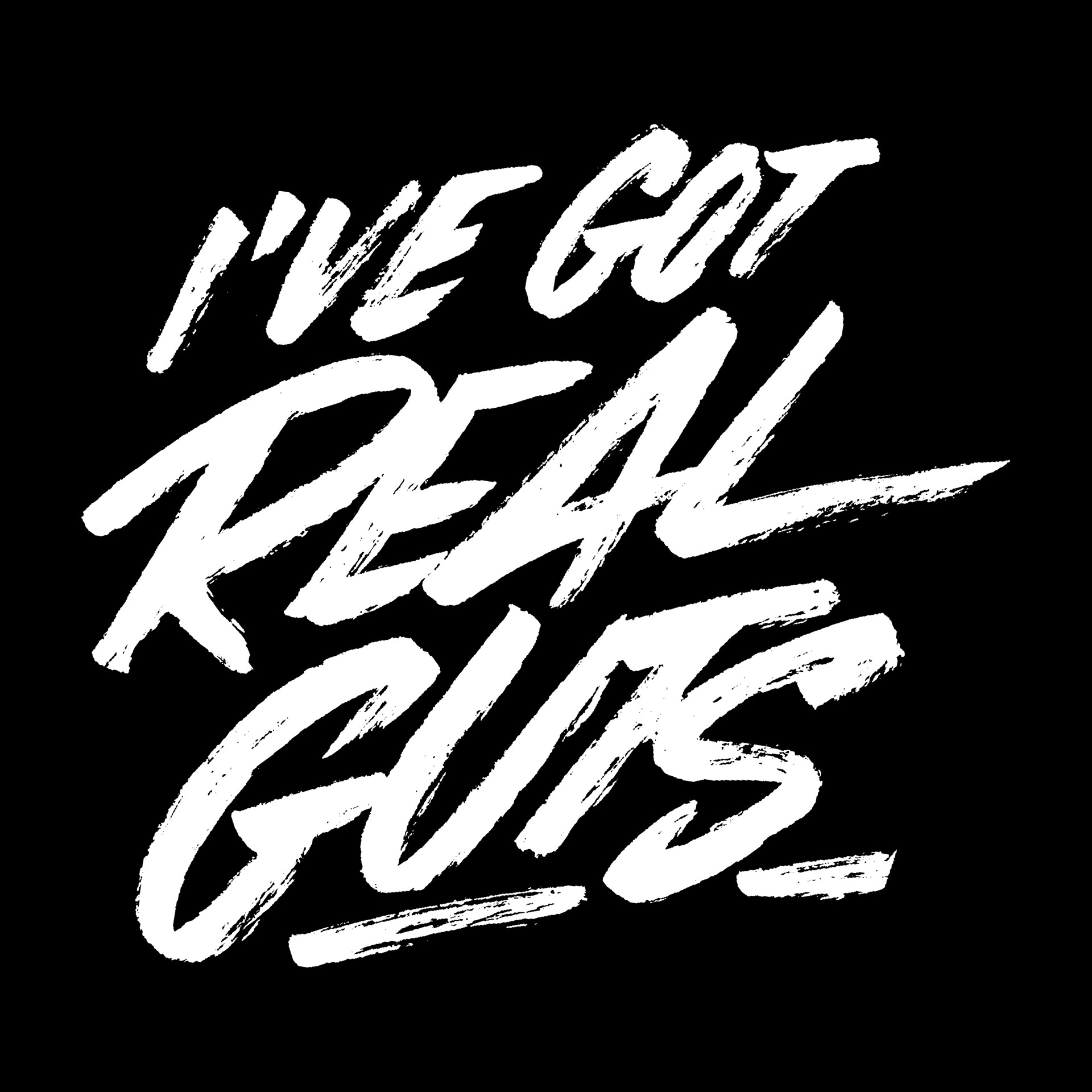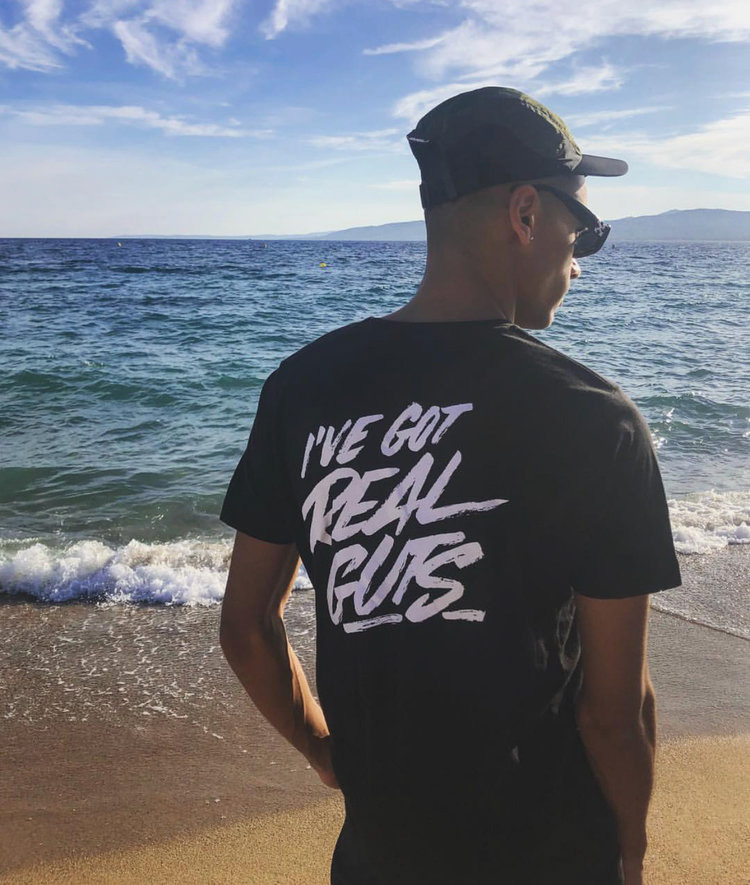 T-shirt design for Give Crohn's a Slap From Me, a UK based group promoting awareness for Crohn's and Colitis. As a sufferer of Crohn's Disease since my late 20s I was really happy to do this project.