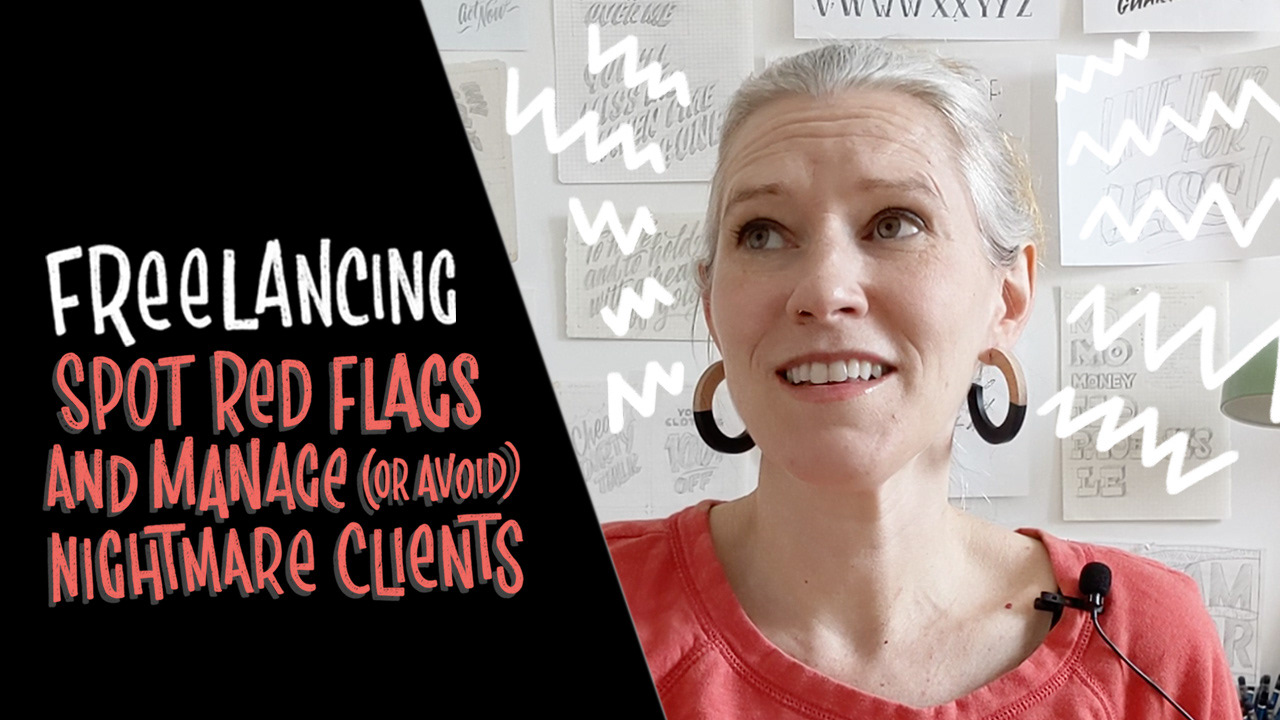 Join me, Annica Lydenberg, a freelance designer and illustrator, as I talk about common red flags that I have seen come up with many clients during my 20 years of freelance experience.

This class will help you spot potential difficulties and put in place methods to keep jobs from going sideways. The goal of this class is to prevent students from wasting precious time on managing difficult client relationships instead of being free to do their job. 
This is the perfect class for freelancers in any creative field who are already engaged in their craft and fielding job requests from clients. It'll help you spot the good ones and avoid the bad ones!