What a lot of pink there was at the Rosé Wine Mansion in New York City. This massive wine experience in a two-story educational boozy fun house! The mansion is open until mid October 2018 if you can make it!
Designed and painted a huge mural downstairs with a tropical Miami 80s vibe to it and an upstairs hallway with travel themed murals. Thanks to No Entry Design for the extra help with the painting.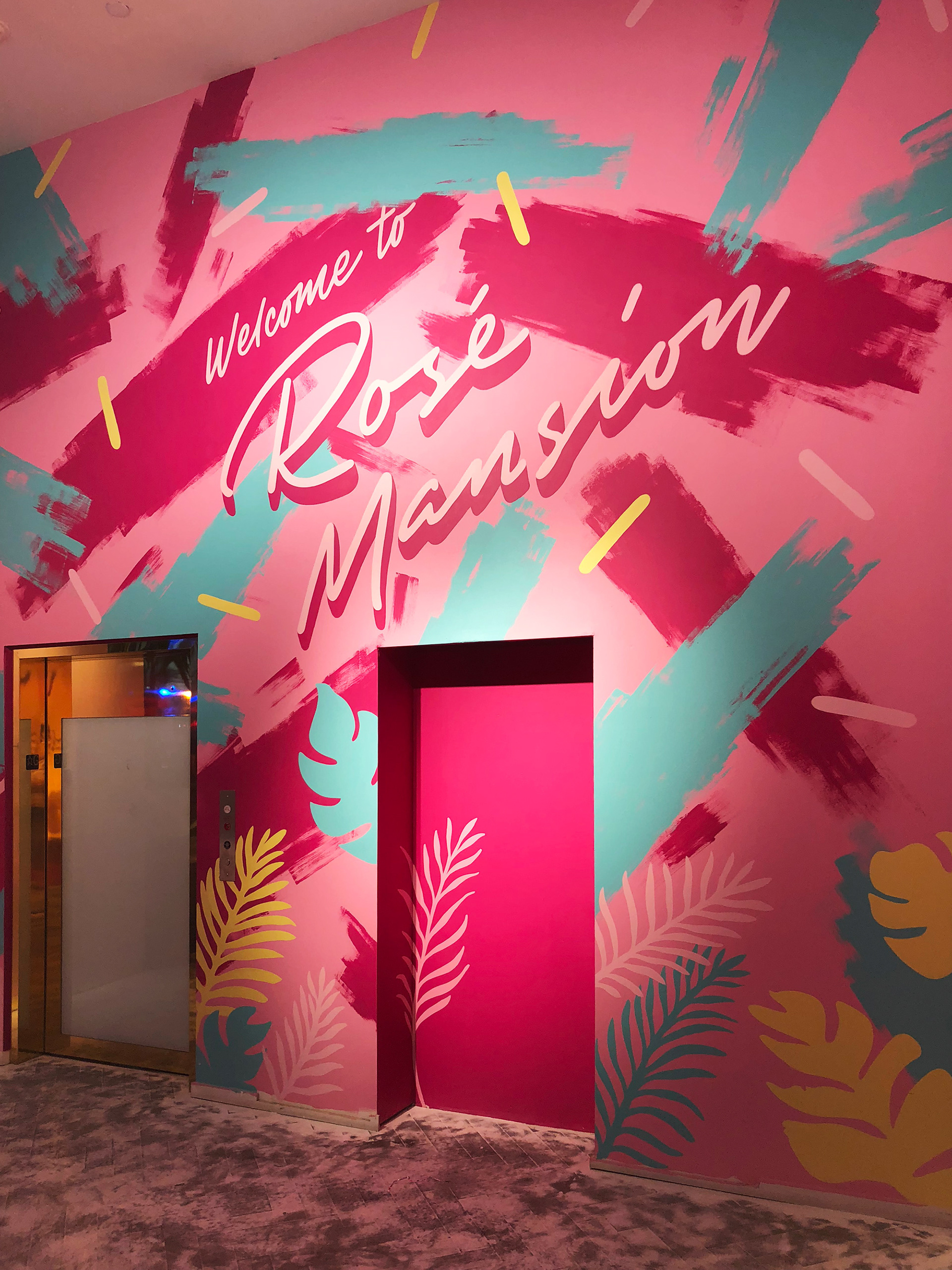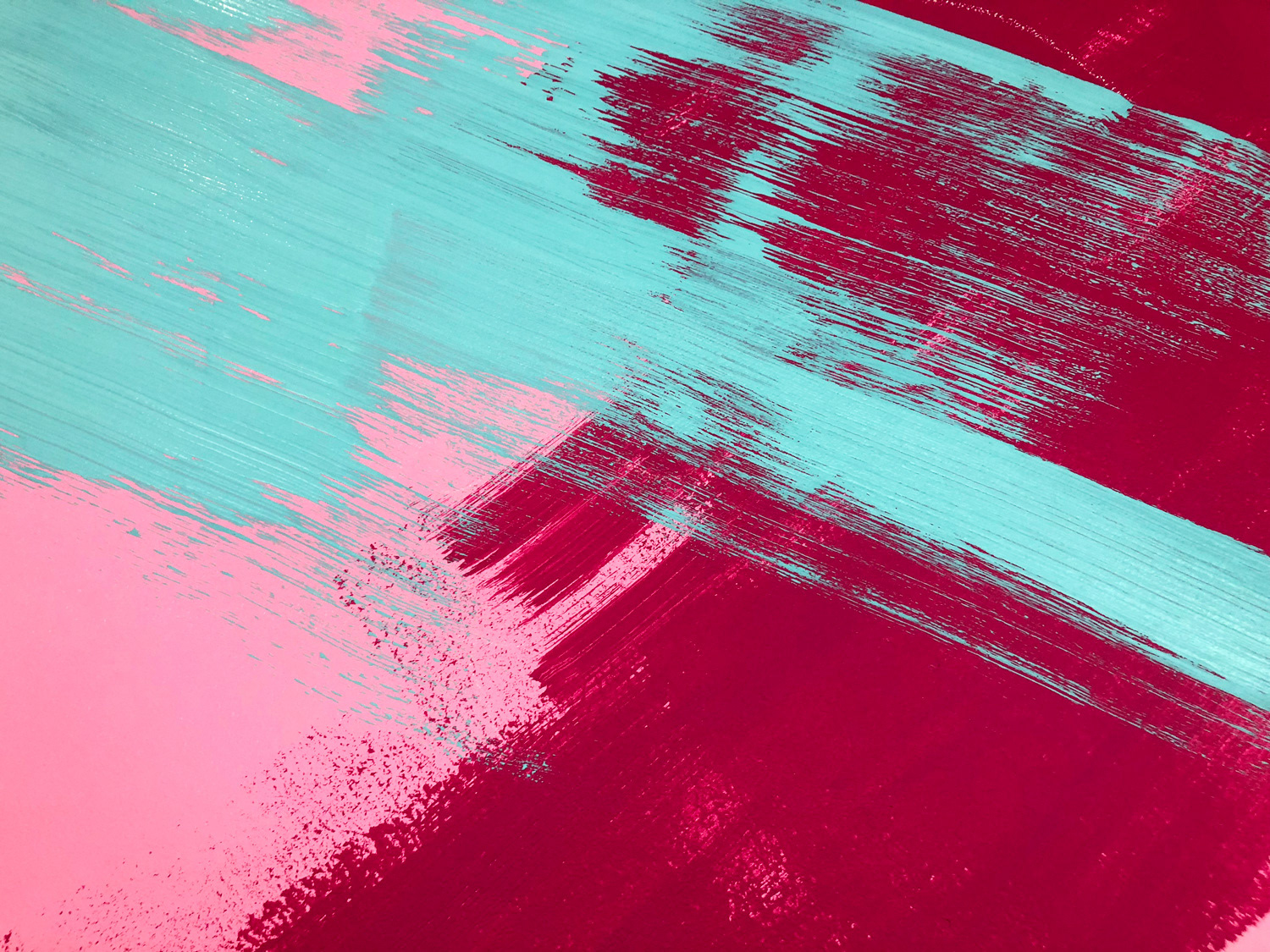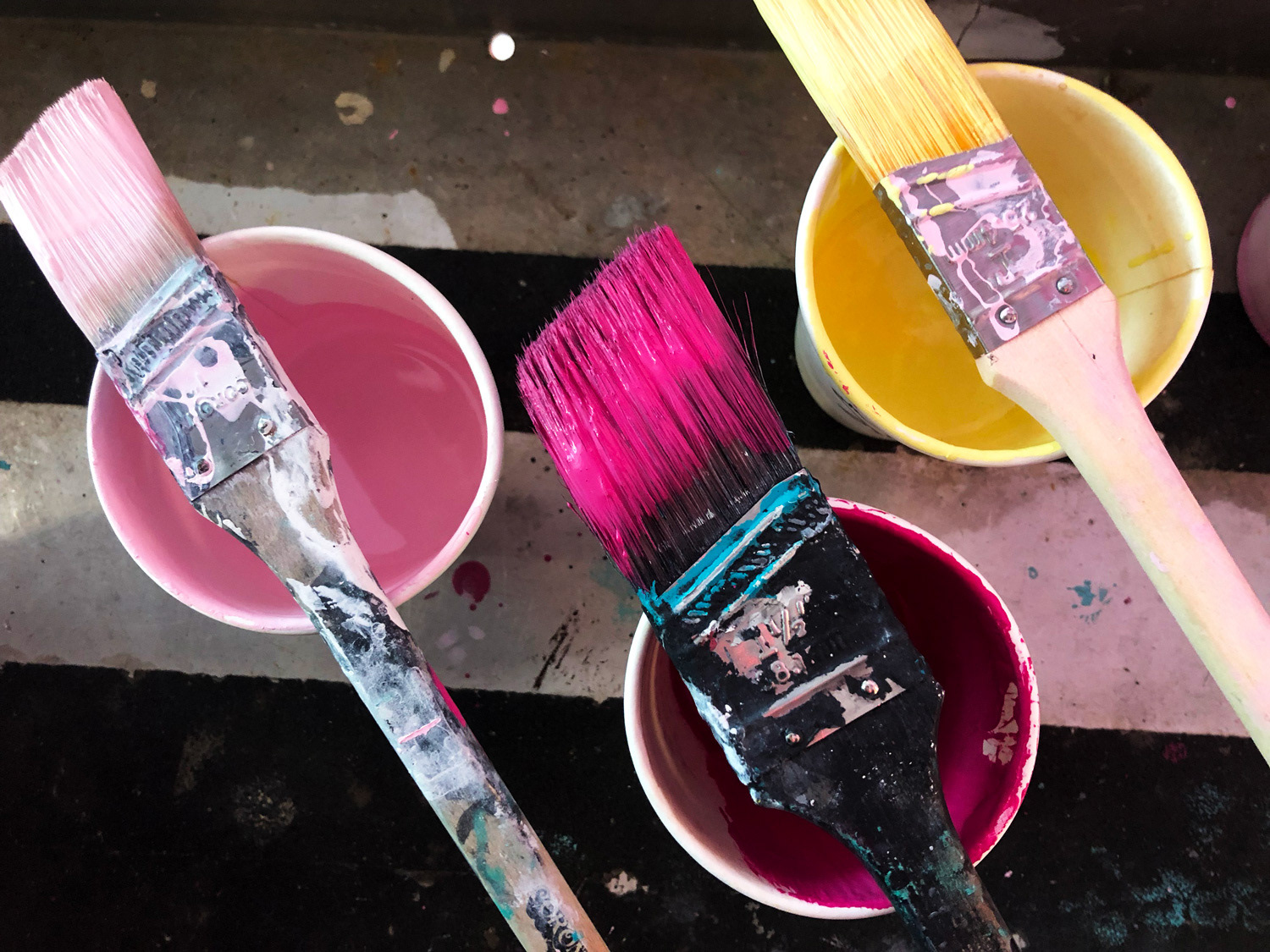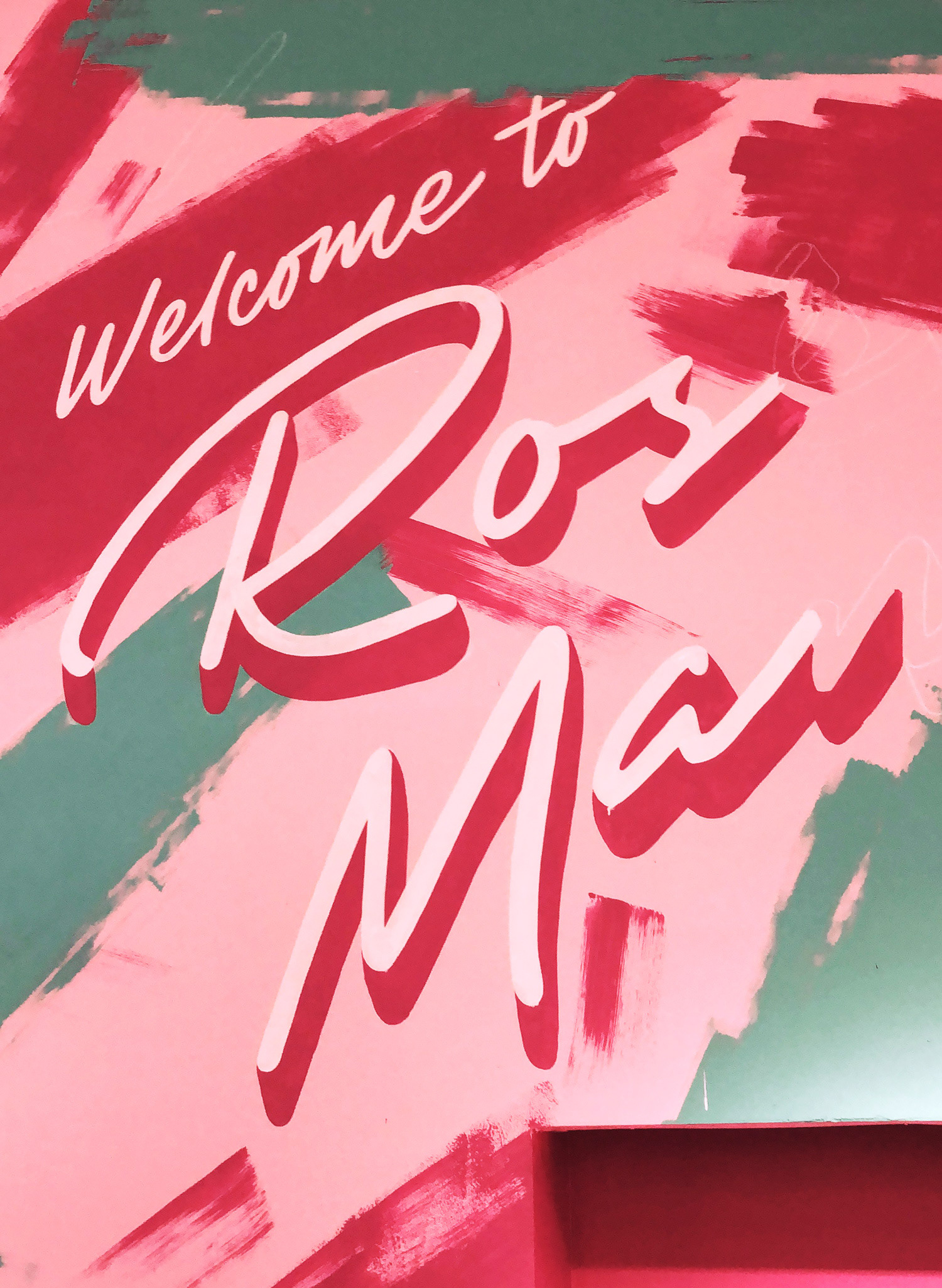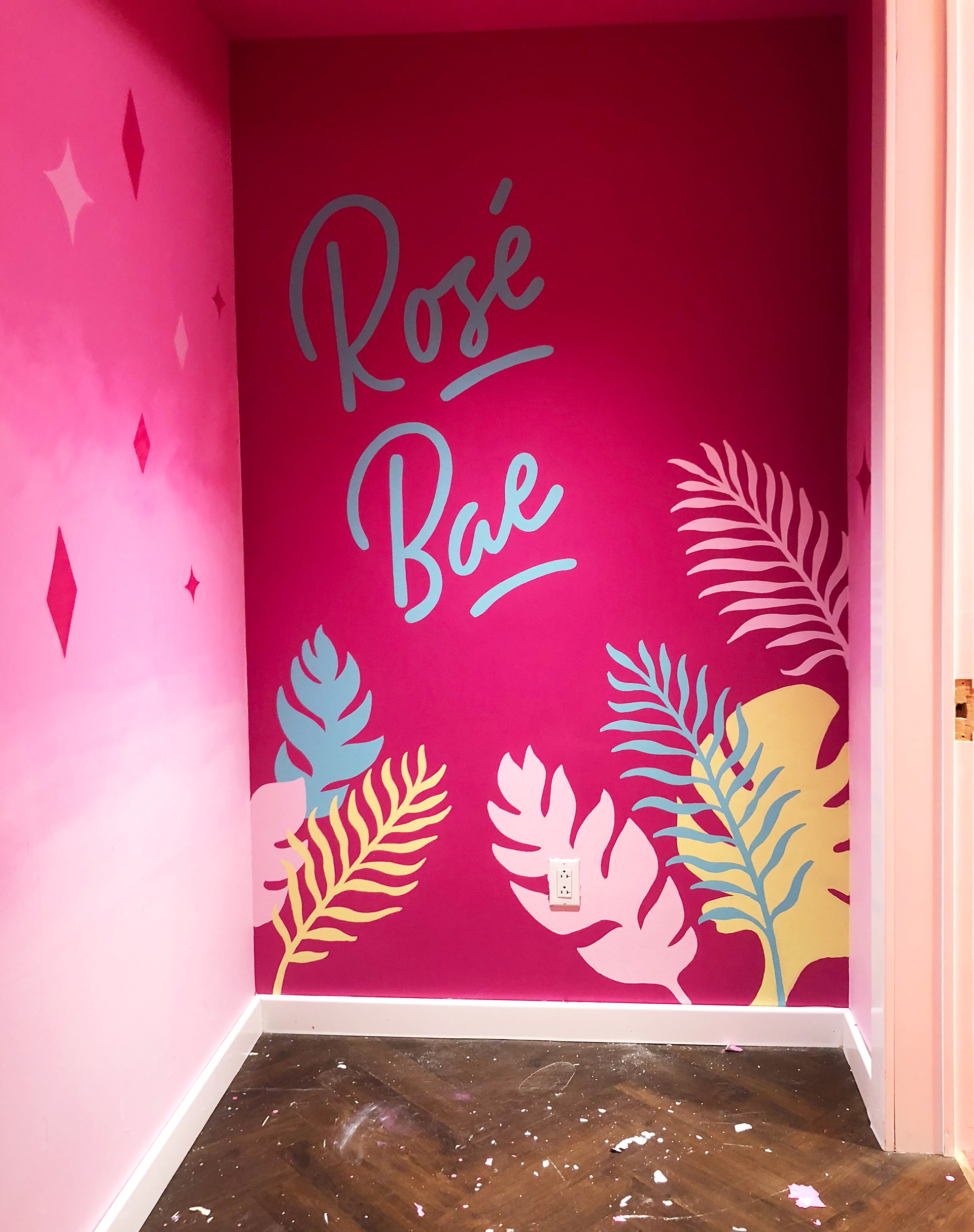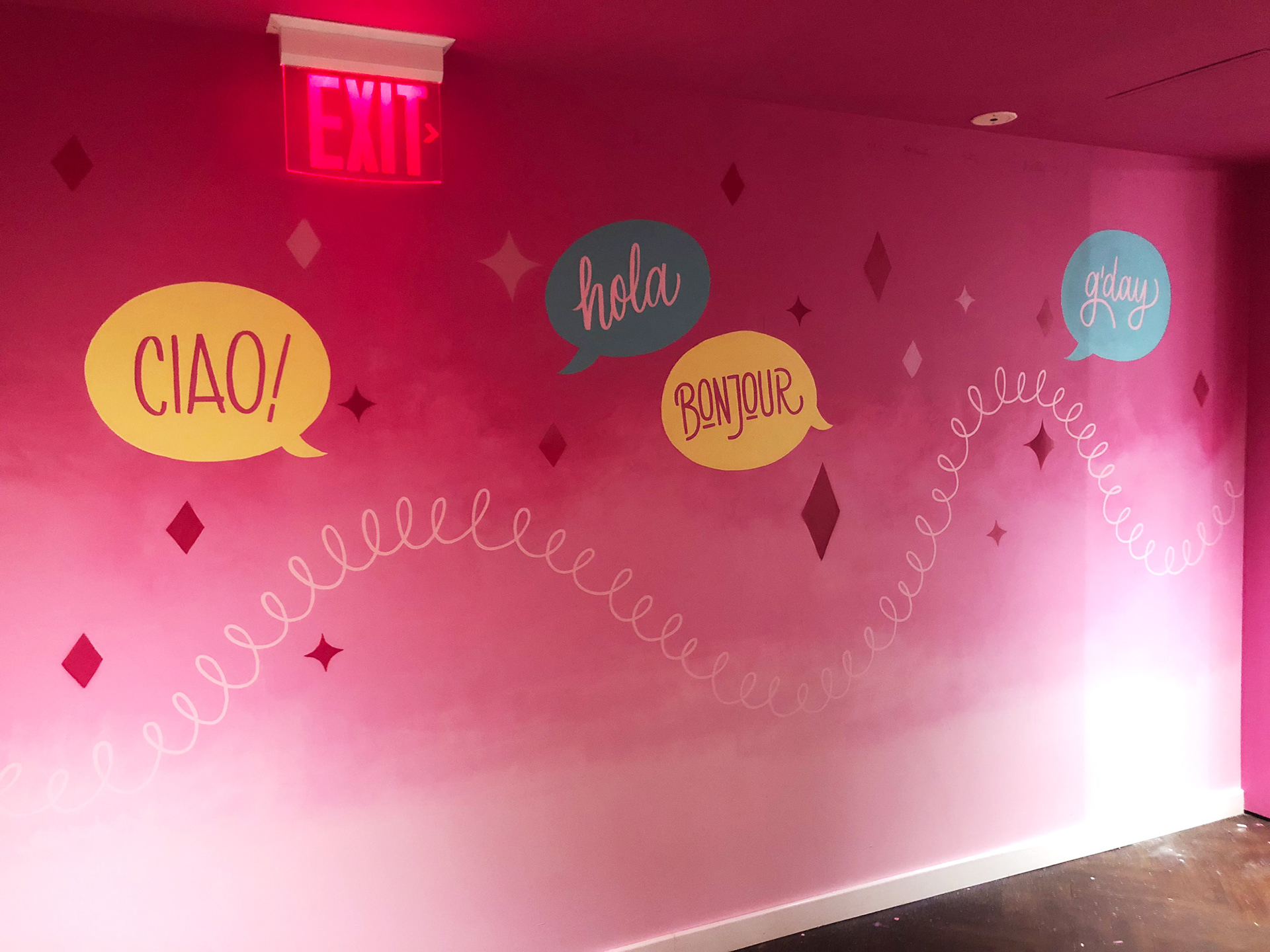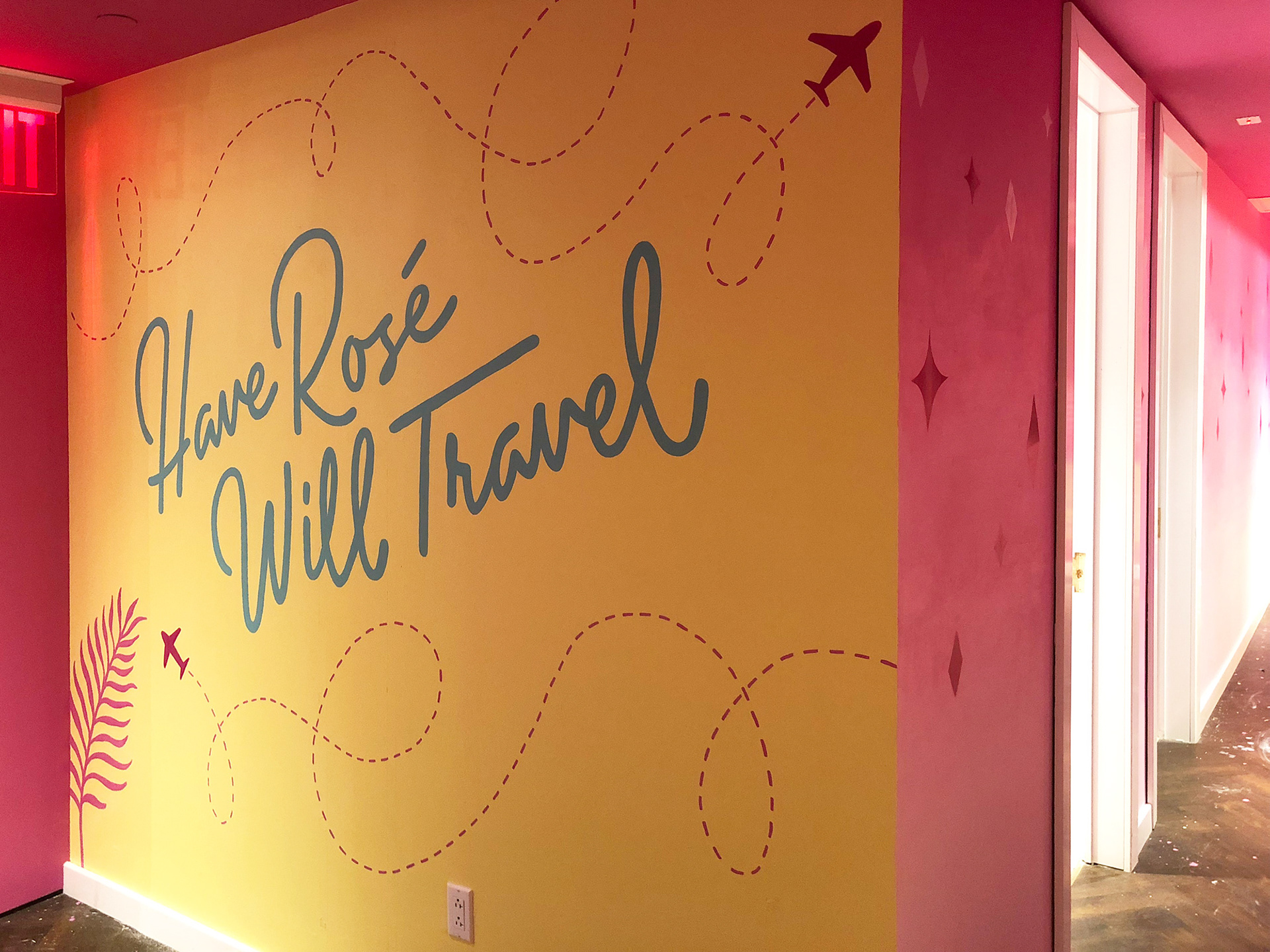 Also painted a smaller mural at the the entrance to the Champagne room.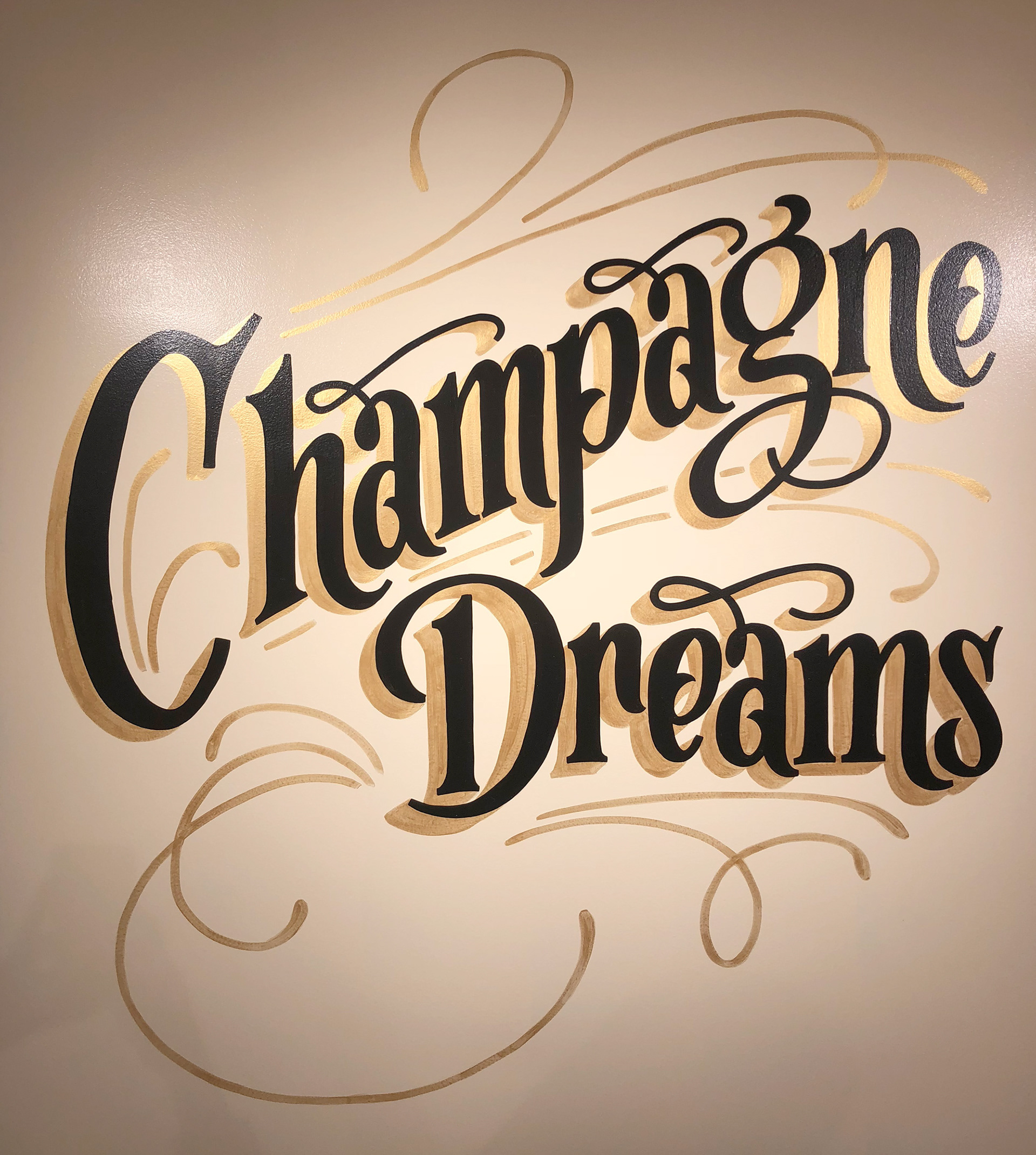 And got to design some crazy window wraps to help cover massive 1/4 block in Midtown Manhattan.