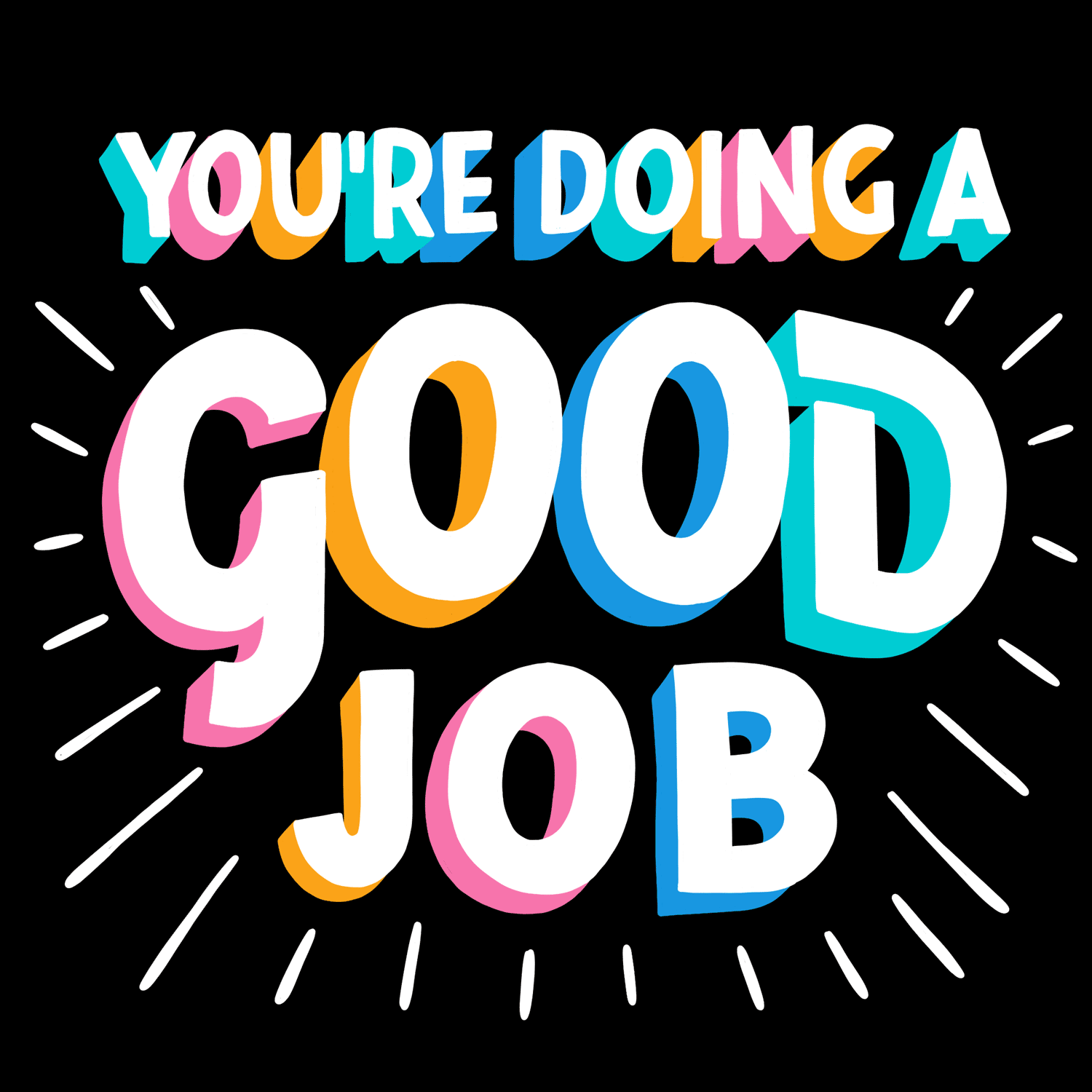 Though my portfolio and instagram feed show predominantly hand lettering I have a long background as a graphic designer and am still incredibly interested in branding, packaging, publishing and art direction. I have the most experience in consumer goods, baby/kid and the entertainment industries.
I'm looking for one of two things:
Regular part time work (2 or 3 days a week)
Project-based contract work full time (1-3 weeks at a time) 
I would be best suited for work as either an inhouse designer at a company that has limited design needs or at a design / branding firm. I am based in Brooklyn.
I can offer the expertise that comes from 20 years of experience in the design field and creativity across various platforms and industries. I love design thinking, efficient communication and problem solving. Brainstorming and story boarding are incredibly exciting and often my favorite part of a project. 
The following are some design projects that might feel more relevant.