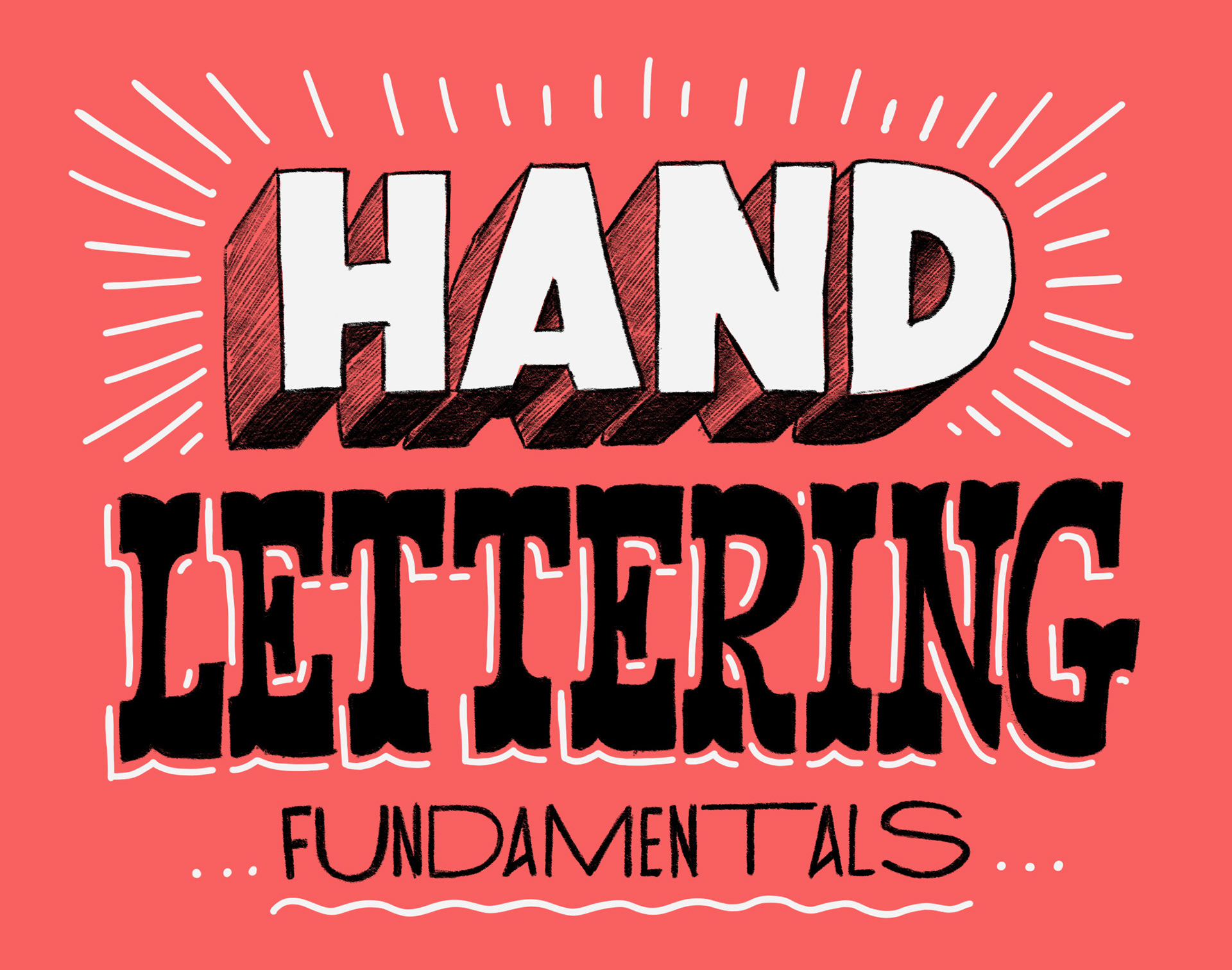 Want to book a basic hand lettering workshop for your team?
This will be a great intro level workshop for any creatives getting started with hand lettering that are looking to expand their go-to styles. 
Working with just pencil and paper, we'll fill in a dynamic layout with different styles, getting pro tips on layout technique, adding embellishments and other ways to give your lettering its own voice. Participants will gain a new level of confidence to play with hand lettering in personal projects and on the job. 
Classes are limited to 20 participants. All supplies will be provided.
Contact me below for future workshops open to the public or to set up one for your office or school.
Please be sure to note if you are an individual interested in signing up for a workshop open to the public or looking for book one for a larger group.