When I was approached to design a Budweiser can for their series with Major League Baseball teams because I live in New York I was asked to do the Yankees. But even after 16 years in New York you simply can't grow up in Boston in the late 80s / early 90s and forget that kind of rivalry. So I put in a request based on a childhood of night games, foul balls, and Fenway franks to design a can for the Boston Red Sox instead. They kindly let me!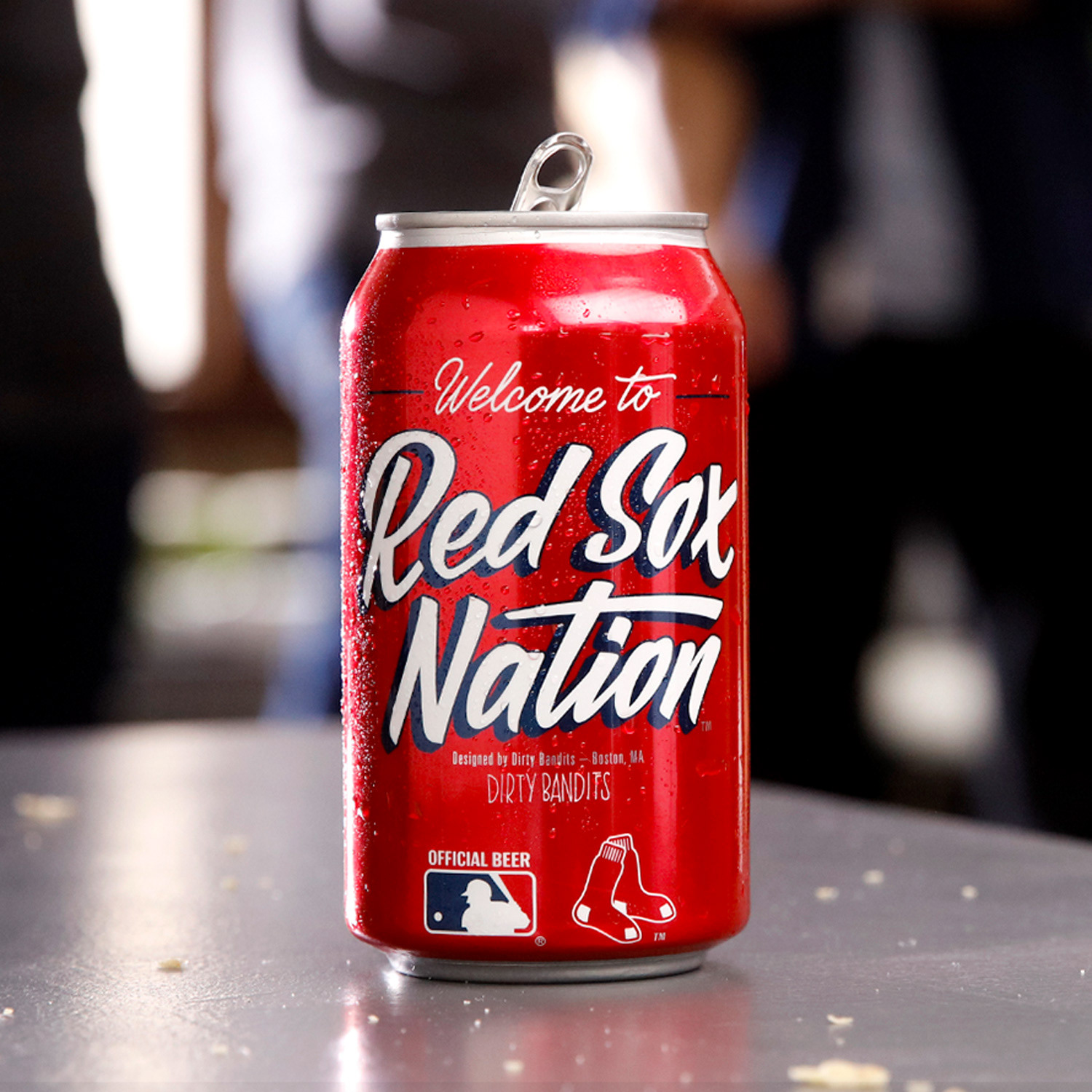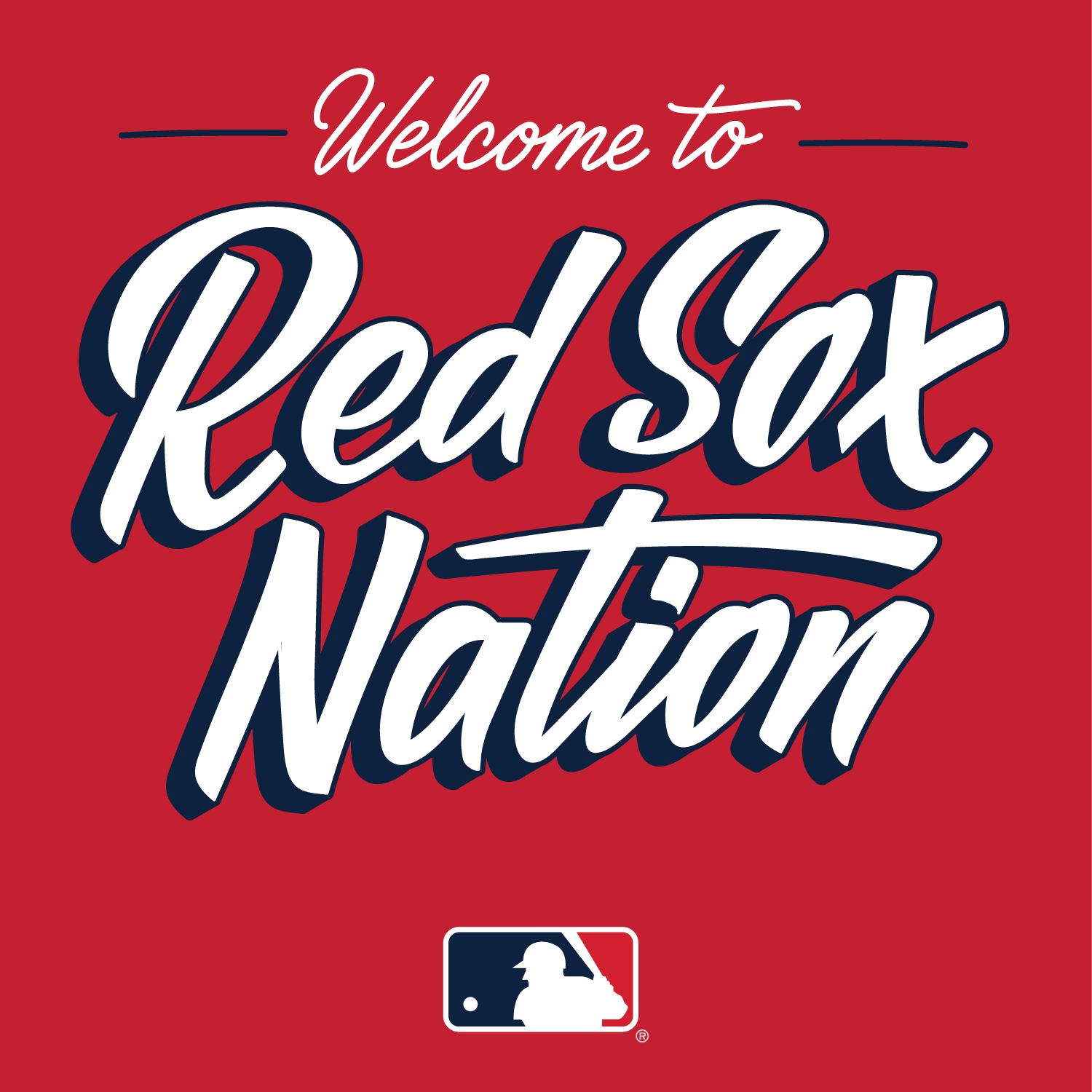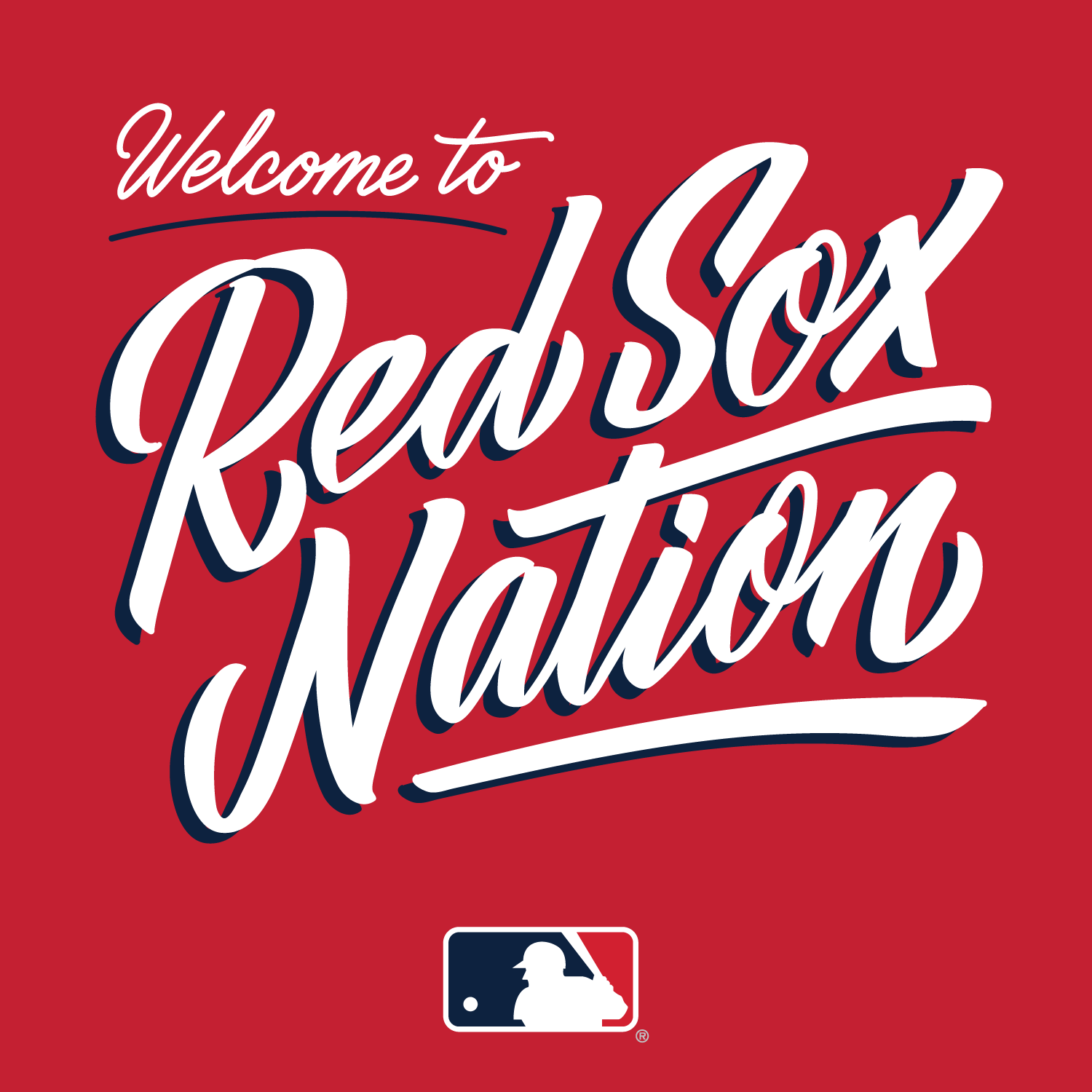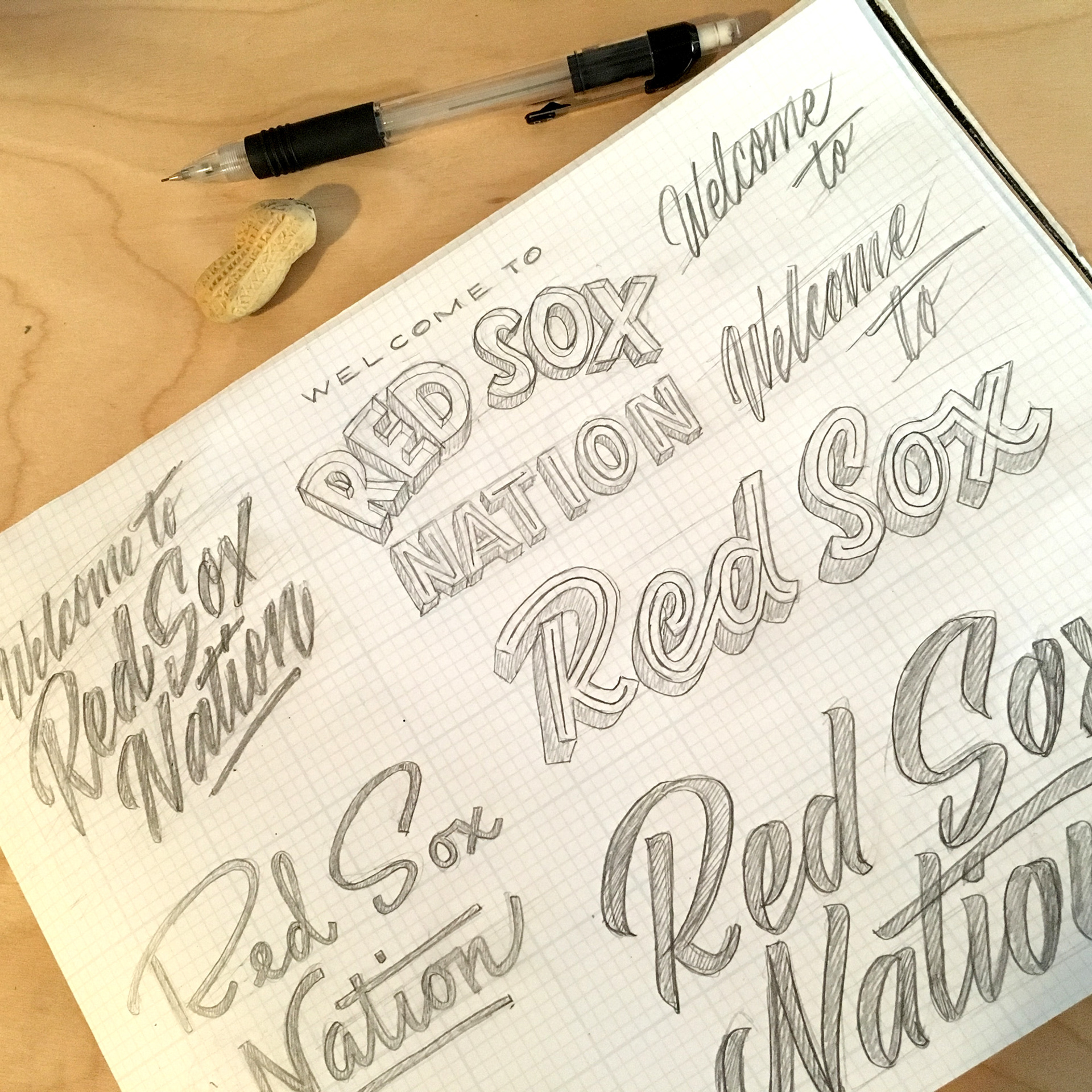 I grew up in Boston, walking distance from Fenway Park where my dad would take me on very special occasions. At age 9, despite my .000 batting average, I wanted to be like my favorite player Dwight Evans and played right field in Little League where I tried to catch the ball with eyes closed and face turned. 
In high school my favorite nights were spent in the bleechers at Fenway or at the bowling alley and pool hall under Fenway called Ryan's Family Amusement Center. Growing up rooting for the Red Sox at a time when they were having more losses than wins I learned the life long lesson of the joy of rooting for the underdog where any win is just wicked awesome.